Watermelon Pie
2017-08-22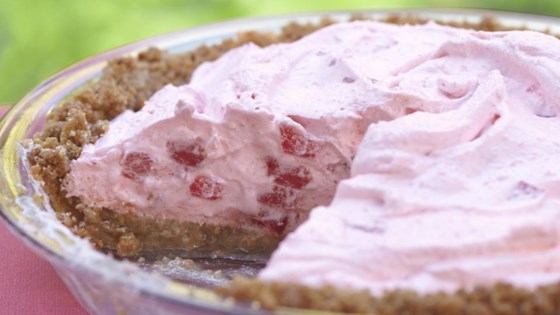 Watermelon Pie
This is my favorite pie recipe anywhere. Just make sure you use only fresh, high-quality sweet Watermelon.
Ingredients
1 (3 ounce) package watermelon flavored
1/4 cup water
1 (12 ounce) container frozen whipped topping, thawed
2 cups watermelon
1 (9 inch) prepared graham cracker crust
Method
Step 1
Mix together the watermelon gelatin and water. Fold gelatin mixture into the dessert topping. Add cut watermelon.
Step 2
Pour mixture into graham cracker crust. Cool in refrigerator for about 3 hours.
Comments
comment